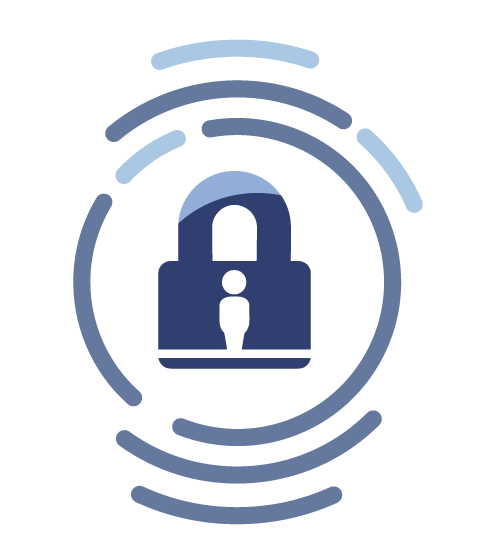 Secure System
Our website is secure through advanced encryption and robust authentication, protecting your data and your trust.
Human Resource Management System (HRMS)
It saves you from all the manual efforts and makes organizations' employee data easily accessible with just a click.
Financial Management System (FMS)
Financial management is all about monitoring, controlling, protecting, and reporting on a company's financial resources.
Payroll Management System
Payroll Management system helps organization for hassle-free/stress-free month ends and salaries on time. Additionally, get 100% statutory compliance without lifting your finger.